Breast & Body Surgery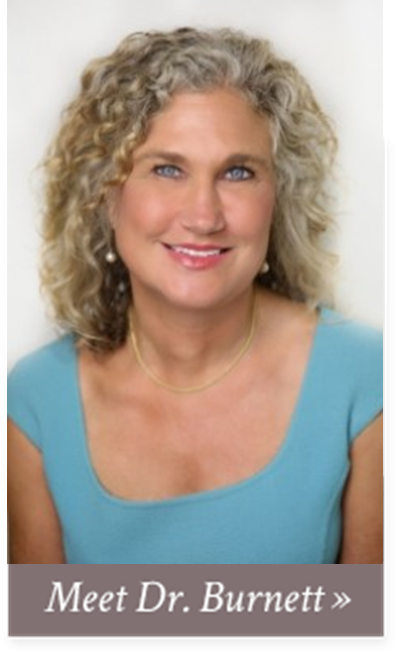 Naficy Plastic Surgery and Rejuvenation Center offers advanced cosmetic surgery of the breast and body. Procedures for the breast include augmentations, mastopexy (breast lifts) and reductions as well as correction of male breast enlargement, breast asymmetries, inverted nipples, fat grafting and revisions related to prior procedures. Cosmetic procedures for the body include abdominoplasty (tummy tucks), liposuction, brachioplasty (arm lifts), thigh lifts, buttock lifts and reshaping through fat grafting. Many times, more than one surgical procedure is performed at one time such as breast augmentation with lifting, contouring the body with a combination of abdominoplasty and liposuction or breast and abdominal procedures together (Mommy Makeovers).
Why Naficy for Breast and Body Surgery?
At Naficy Plastic Surgery & Rejuvenation Center we believe in specialty surgery. Teri Burnett MD specializes in plastic surgery of the breast and body. A deep interest in the cosmetic area of plastic surgery was the driving force behind her decision to leave her career as an electrical engineer designing radar on an Air Force Base and attend medical school.
That interest in cosmetic plastic surgery stayed with her throughout her medical school years and residencies, directing her elective time.
Breast & Body Surgery Before & After Photos

Breast & Body Surgery Procedures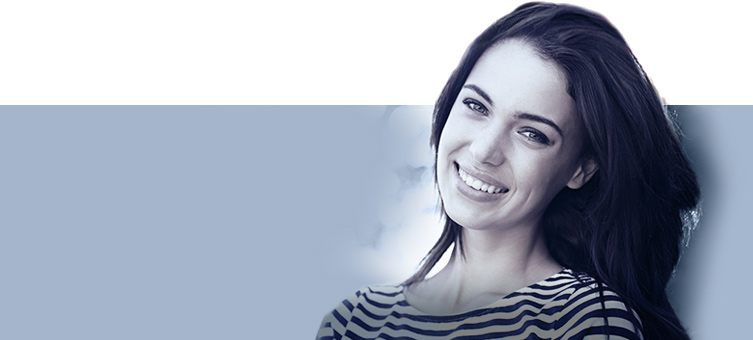 Questions to ask when choosing a surgeon »
Patient Reviews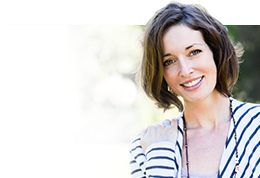 View »