CoolSculpting®

CoolSculpting®, a liposuction alternative, is a non-surgical way to reduce unwanted body fat using a patented cooling technique known as cryolipolysis (destroying fat cells by freezing them to cold temperatures). Unlike liposuction, the CoolSculpting procedure is non-invasive, and does not require incisions or injections. No anesthesia is required for the CoolSculpting procedure.
CoolSculpting requires no incisions
CoolSculpting has no downtime
CoolSculpting is safe
CoolSculpting is FDA cleared
CoolSculpting targets stubborn areas of fat
CoolSculpting is fast ~ 35-45 minute treatments

* Individual results may vary.

* Individual results may vary.
* Individual results may vary.
How does CoolSculpting work?
The CoolSculpting procedure works by sucking in a roll of unwanted fat and cooling that specific area to low enough temperatures which cause the fat cells beneath the skin in the treatment area to die. The result is a visible reduction of the fat layer in the treated area, which is typically seen within a couple of months. Fat tissue is more sensitive to cold than other tissues. Exposing fat cells to extreme cold for a certain time period can kill fat cells, thus reducing the thickness of fat under the skin. The fat cells that are destroyed by CoolSculpting are not replaced with new fat cells, so the results of CoolSculpting are just as long-lasting as the results of liposuction.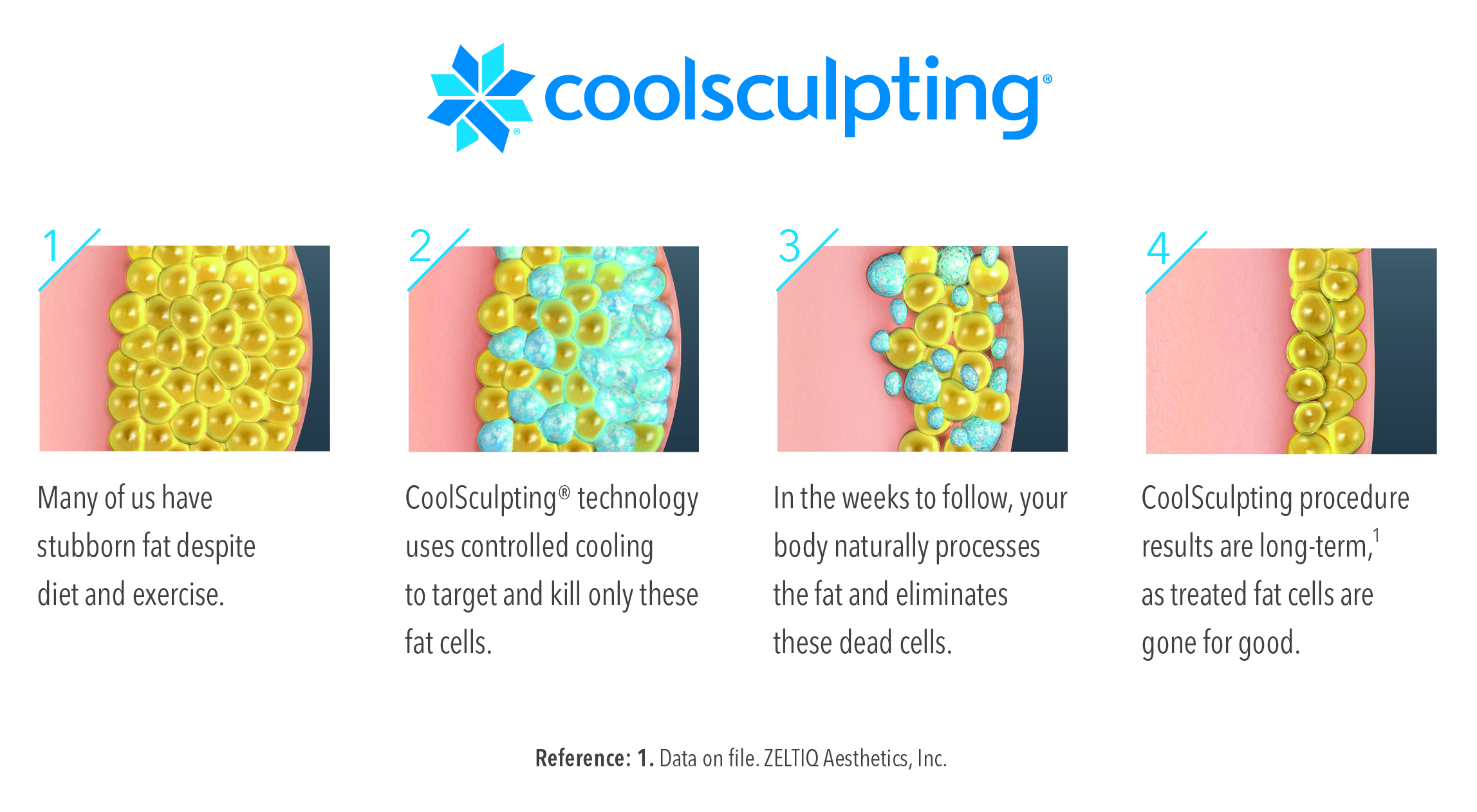 Which regions are suited for a CoolSculpting procedure?
Patients who are close to their ideal body weights, but have problem areas of excess fat, are excellent candidates for the CoolSculpting procedure. CoolSculpting is ideal for isolated fatty regions of the:
Abdomen (tummy)
Flanks (love handles or muffin top)
Back roll (bra roll)
Thighs - inner, outer (saddle bags), and back of thighs under buttocks (bannana roll)
Under chin
Upper arms

* Individual results may vary.

* Individual results may vary.
Is CoolSculpting safe?
CoolSculpting is safe because the treated region is carefully monitored for precise temperature. Extensive testing has shown that cooling only damages fat cells, and other tissues at the treatment site are not affected. The dead fat cells are swept away and discarded by the body's normal metabolic processes.
What is a CoolSculpting treatment like?
CoolSculpting requires no incisions, needles or anesthesia. Since cooling is a superb way to produce skin numbness, CoolSculpting provides its own anesthetic by numbing the skin as it cools. The CoolSculpting device utilizes a suction cup that uses a constant vacuum to suck in a fold of fat. Each fold of fat is cooled for 35-45 minute cycle. During the treatment, you can relax, read, use a computer, or watch a movie while the CoolSculpting device gently cools your treatment area. Typical side effects include temporary numbness, discomfort, and swelling. Rare side effects may also occur.

* Individual results may vary.

* Individual results may vary.
What is the Cost of CoolSculpting?
The cost of CoolSculpting ranges from $750 to $1500 per cycle. Our center offers all the latest CoolSculpting applicators including the CoolAdvantage, CoolAdvantage Plus, CoolSmooth Pro, CoolPetite, and CoolMini. We periodically run promotions and specials on CoolSculpting which give up to an additional 25% discount off packages of cycles.
Why CoolSculpting at Naficy Rejuvenation Center?
There are a number of reasons why Naficy Plastic Surgery & Rejuvenation Center is the regions's top choice for CoolSculpting.
We have by far the longest experience of any clinic in the Pacific Northwest with CoolSculpting since we were the very first clinic in all of Washington, Oregon, Alaska, Montana, Idaho, and British Columbia to have a CoolSculpting machine.
We offer DualSculpting, using two simultaneous CoolSculpting machines to treat you twice as fast.
We are a medical facility with physician supervision of all treatments.
We have two trained professional staff dedicated just to CoolSculpting.
We have a dedicated CoolSculpting Suite with 2 treatment rooms.
We offer multiple modalities for fat reduction and will not recommend CoolSculpting to you if you are not an ideal candidate (unlike places at the shopping mall).

* Individual results may vary.
Does CoolSculpting work on Men?
Yes, it sure does! In fact men are huge fans of the CoolSculpting procedures. All men are aware of those tough to sculpt areas around the waist where no amount of dieting, exercise, or situps can seem to make a difference. The belly rolls and love handles are very popular areas with our male patients, as well as the double chin.

* Individual results may vary.

* Individual results may vary.
When will I see treatment results?
Results following a CoolSculpting treatment take a few weeks to evolve. In most patients, a noticeable and measurable result is fully developed 2-4 months after treatment.
I have loose abdominal skin, am I a CoolSculpting candidate?
CoolSculpting will not tighten loose folds of skin. Regions of excess skin along the abdomen and flanks are best treated with some non-surgical and surgical treatments. We would be happy to discuss these options with you. For example, we often augment CoolSculpting with Thermage and Ultherapy to get you the best possible results.
I have a significant amount of body fat, am I a good CoolSculpting candidate?
The CoolSculpting procedure is intended for patients with mild to moderate fatty deposits. For patients with more significant fatty deposits, surgical techniques such as liposuction are typically more effective although CoolSculpting can still be an effective option.
What is the recovery process for the CoolSculpting procedure?
Treatments with CoolSculpting take anywhere from 35-45 minutes per treatment cycle. Since no sedation or anesthesia is required for the CoolSculpting procedure, patients can drive themselves home on the day of the procedure. There is no 'down time' associated with the procedure. Patients can return to work immediately. No compression garment is needed after the CoolSculpting procedure. Patients are able to resume their exercise routines immediately after the CoolSculpting treatment.
I am interested! What do I do next?
If you are considering this procedure we encourage you to schedule a consultation with one of our highly skilled CoolSculpting providers. During this visit they will listen to your concerns and will tell you whether you are a suitable candidate for the CoolSculpting procedure and provide you with a treatment plan.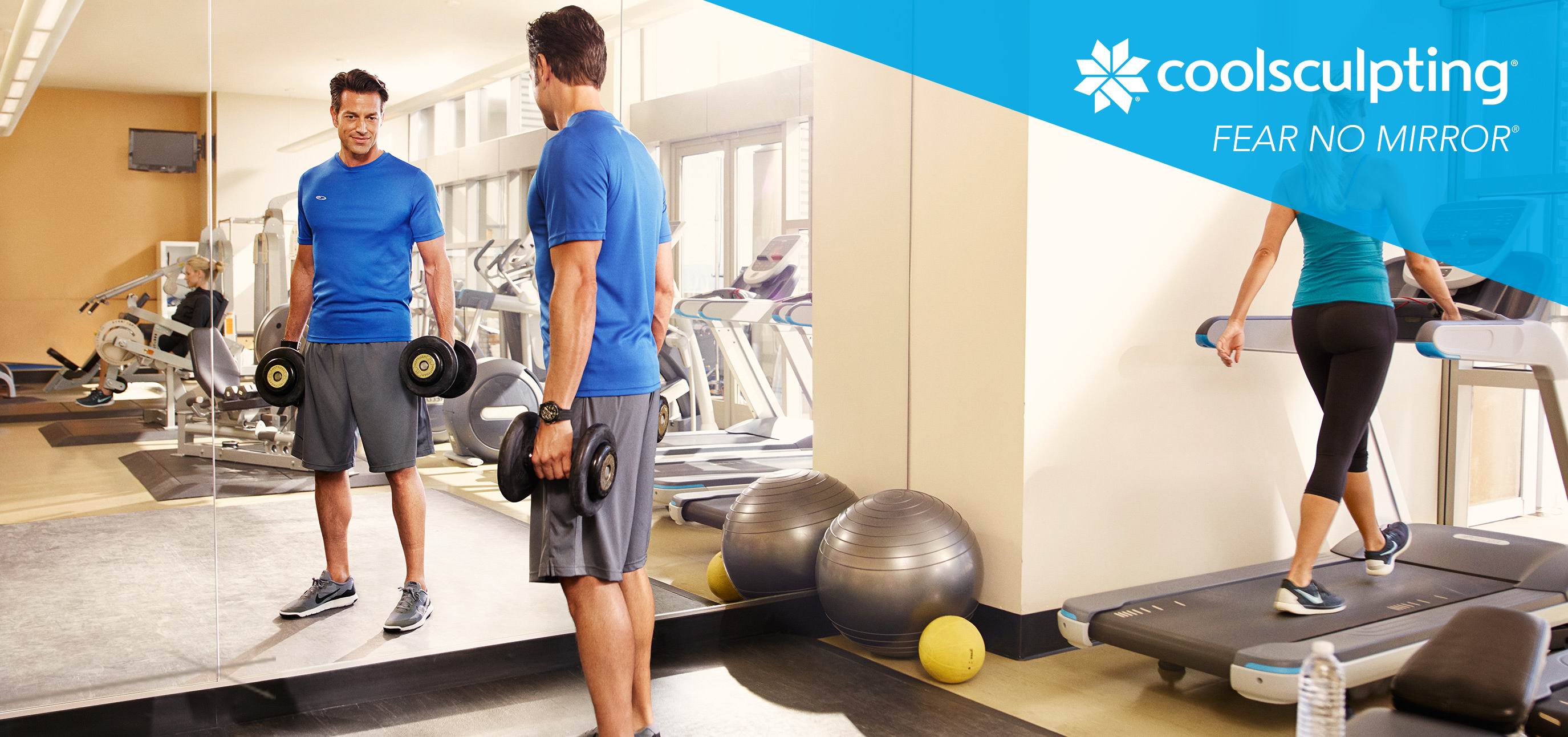 CoolSculpting® is a registered trademark of ZELTIQ Aesthetics, Inc.
Patient Reviews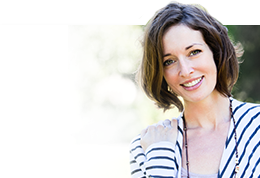 View »