MicroNeedling
MicroNeedling, is a type of collagen induction therapy used to treat acne scars, surgical scars, stretch marks, pore size, and for overall general skin rejuvenation.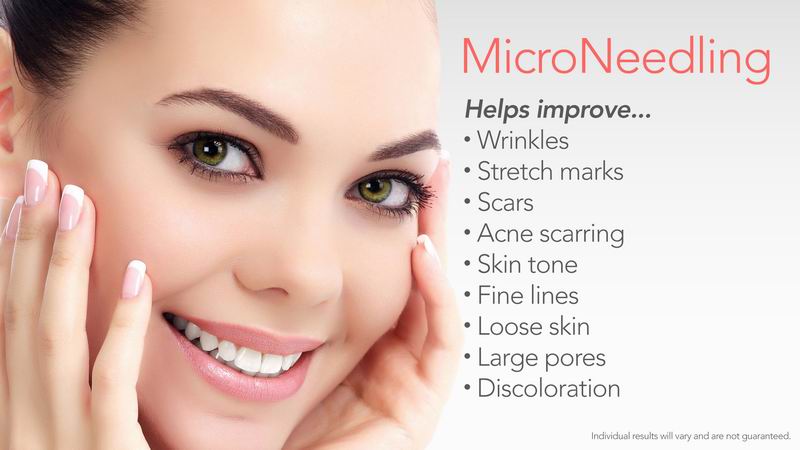 How is MicroNeedling done?
Prior to your MicroNeedling treatment, a prescription strength topical numbing cream is applied for 20 - 30 minutes. After adequate topical numbing, your skin is cleaned and the MicroNeedling is started. The procedure invloves a device that uses a high speed automated stamp that microscopically penetrates the upper layers of your skin. Not only does MicroNeedling stimulate your body's own repair mechanism to create more collagen, it also allows deeper absorption of skin care products that are applied to your skin.
Is there downtime with MicroNeedling?
Following the treatment, your skin will be pink/red and mildly sore, similar to a sunburn. The day after the treatment, you will typically be able to apply make-up and your skin will appear less pink. Some people have mild peeling of skin for a few days after the treatment.
What types of problems can be treated with MicroNeedling?
MicroNeedling was originally developed to treat acne scars, some surgical scars, and stretch marks. It is also commonly used to treat enlarged pores and for general skin rejuvenation and treatment of abnormal pigmentation. MicroNeedling can also be combined with treatments such as microdermabrasion and with Fotofacial (intense pulsed light therapy.)
Is the MicroNeedling treatment painful?
In order to be effective, there is some discomfort associated with a MicroNeedling treatment. The needles are quite tiny, similar in size to acupuncture needles. With use of prescription strength topical numbing creams provided in our office, most patients are able to tolerate the procedure very well.
How many MicroNeedling treatments are needed?
The optimal number of recommended Microneedling treatments varies depending on the condition being treated. For acne scarring, 6-8 treatment (spaced 2-4 weeks apart) are ideal and it takes more than just one treatment to start to notice the improvement in your skin. For general skin rejuvenation, 4-5 MicroNeedling treatments are usually recommended (spaced 4 weeks apart).
Patient Reviews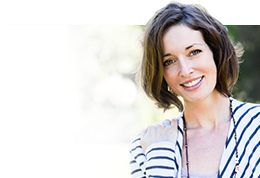 View »