Vi Peel
The Vi Peel is a unique blend of ingredients that produces results with no skin preparation and very little downtime. Most patients that have Vi Peel enjoy firmer, clearer, more radiant skin, for a healthy, youthful appearance at any age.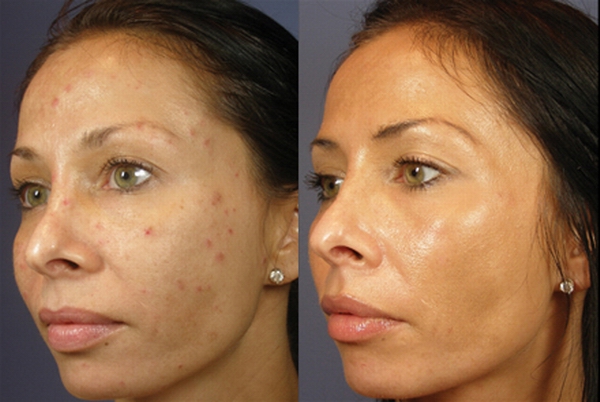 * Individual results may vary.
The Vi Peel has been shown to help patients:
Improve the tone, texture and clarity of your skin
Reduce age spots, freckles, and hyper-pigmentation, including melasma
Soften lines and wrinkles
Clear acne skin conditions, reduce acne scars
Stimulate the production of collagen, for firmer, more youthful skin
In general, more than one VI Peel will be needed to see optimal results, although results can be seen in some patients following just one treatment. The VI Peel can be administered every three to four weeks until the desired results are achieved or once every three months to maintain your healthy skin.
The VI Peel takes about 20 minutes to administer, and there is very little downtime. Many patients receive this treatment during their lunch hour and apply cosmetics following the procedure. Some patients report a mild burning sensation during the treatment.
Patient Reviews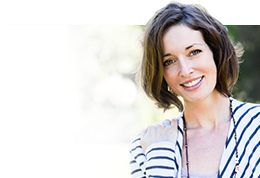 View »