Sculptra
Sculptra is a unique facial volumizer in that it stimulates production of your own collagen to make your skin and soft tissues look fuller, younger, and healthier. Sculptra has been used with great success since 2004 when it was FDA approved and has been coined by some as a "Liquid Face Lift" in part due to the dramatic results it can produce. Sculptra is made from a biodegradable material called "poly-L-lactic acid" which has been used in the body for decades and is one of the materials used to make dissolving sutures. Once Sculptra is injected, over time, it works by stimulating collagen production in the skin and restoring some of the volume that has been lost with age. Results are gradual and, depending on the level of improvement desired and the severity of the problem, up to 3-4 treatments may be needed to achieve the desired results. The Sculptra treatment sessions are typically space apart 6-8 weeks. The results of Sculptra typically last stay as much as 2.5 to 3 years.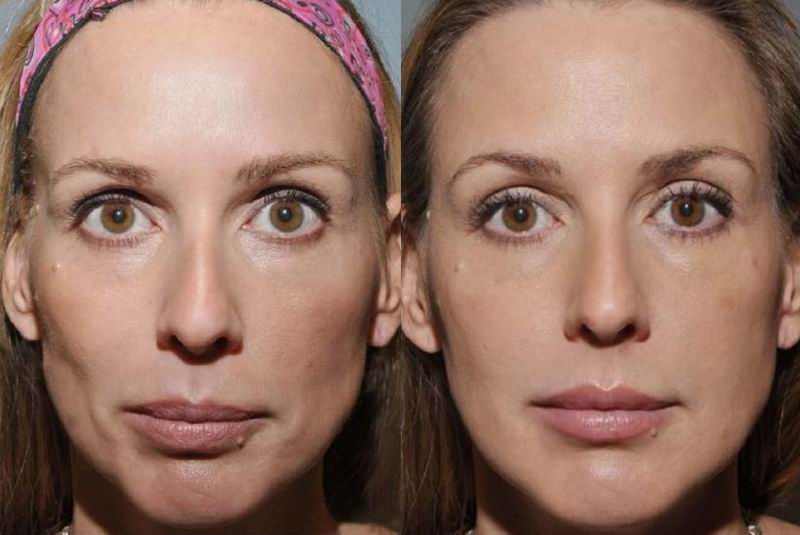 Before and after Scupltra to face. * Individual results may vary.
Where in the face can Sculptra be injected?
Sculptra is typically injected in regions of the face in need of volume such as the upper cheeks, temples, lower cheeks, and jawline. Sculptra injections are performed in the office by a trained provider. No pretesting is required for Sculptra treatments and you can return to your normal activities immediately after treatment. We recommend massaging the treatment site for the first few days after Sculptra injection.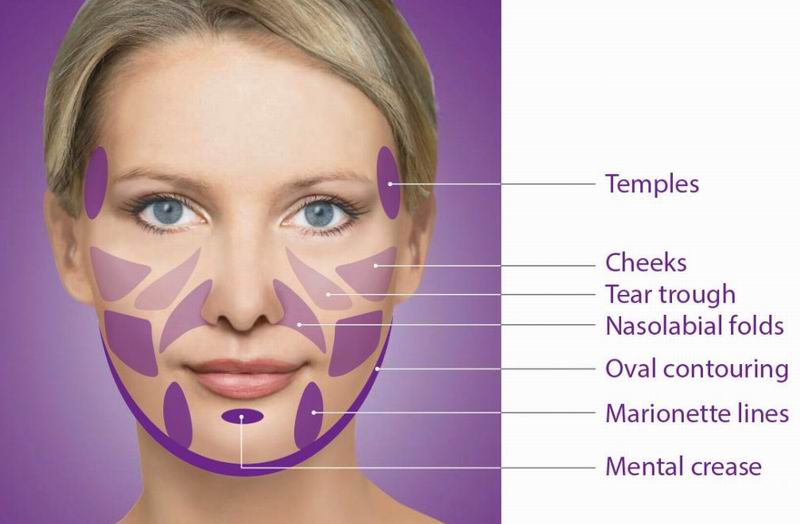 Typical locations in the face where Sculptra can be injected.
How are Sculptra results?
Sculptra results are typically subtle and very natural yet can make you look years younger by restoring healthy volume and fullness to the face. When facial volume is restored, there is a very natural 'lifting' of the face that results. The results occur gradually, over a number of months, but persist for years.
Before and after 3 sessions of Sculptra injections *Individual results may vary.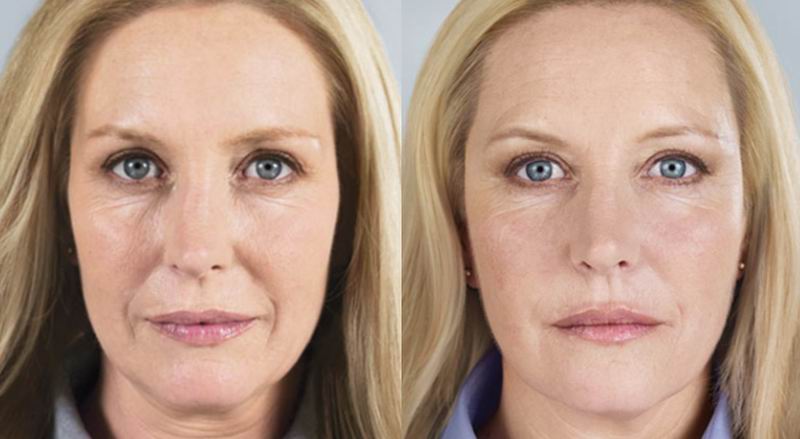 Before and after 3 sessions of Sculptra injections *Individual results may vary.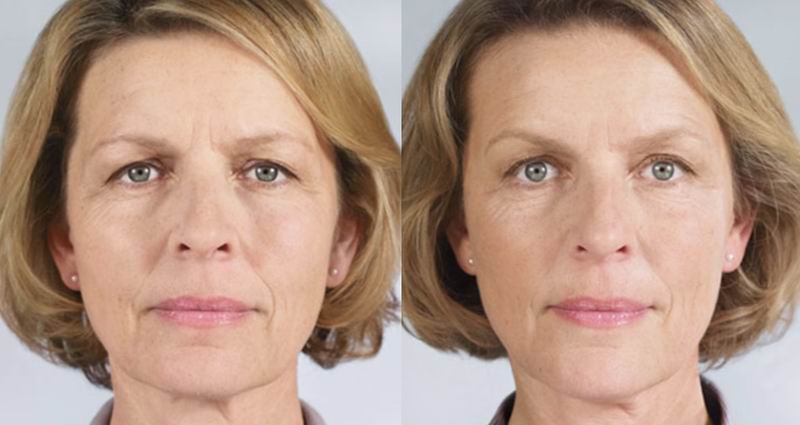 Before and after 3 sessions of Sculptra injections *Individual results may vary.
Can Thread lifts be combined with Sculptra?
Thread lifts (use of long lasting barbed sutures to lift sagging facial skin) are regaining popularity due their minimally invasive nature and the fact that no incisions or anesthesia are required. Thread lifts and Sculptra performed together make a great combination since the threads lay a foundation and the Sculptra created collagen around that foundation. Bother procedures can be performed in typically 30 minutes. Thread lifts are typically performed in 2 regions, the upper face and/or the lower face/jawline.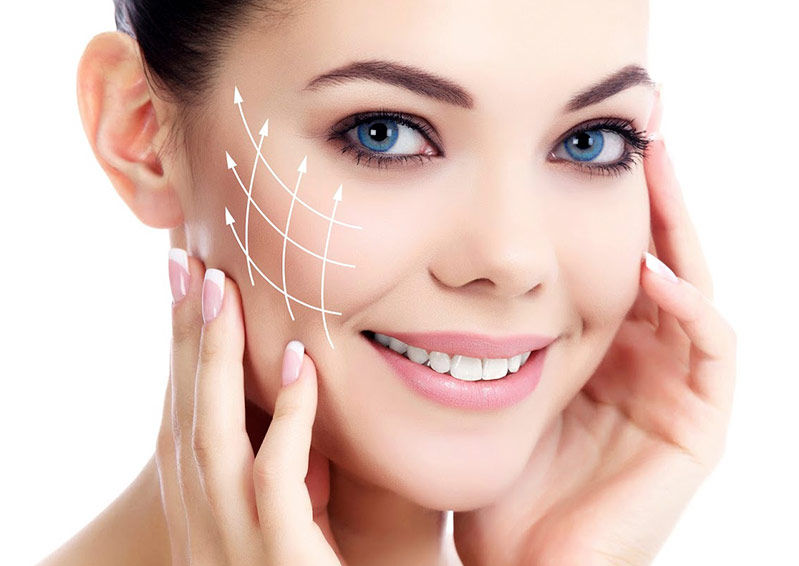 What is the cost of Sculptra in Seattle?
Sculptra is typically charged per vial. The rule of thumb for how many vials are needed is about a vial per decade of age. For example, most of our patients in the 40's will need 4 vials of Sculptra. Of course those with leaner faces will need more and others with fuller faces will need less. Injectable costs can be found on the non-surgical pricing page of our website.
How do I know if I am a good candidate for Sculptra?
The best way to know of course is to come in for a consultation, but if you don't have time for that, the next best thing would be to submit a few photos to us which we can have reviewed by our providers and get back to you with a recommendation.
I am interested! What do I do next?
If you are considering this procedure we encourage you to complete this Injectables Inquiry Form. After careful analysis of your face, we will tell you whether you are a suitable candidate for Sculptra and inform you of the alternatives and potential risks of the procedure.
Patient Reviews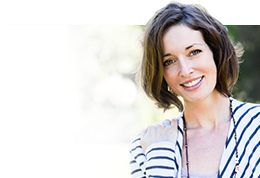 View »