Sculptra
Sculptra is a unique facial volumizer in that it stimulates production of your own skin and soft tissue collagen. Sculptra has been used with great success and has been coined by some as a "Liquid Face Lift". This non-invasive treatment smoothes the deepest of creases and wrinkles with using a biodegradable material called "poly-L-lactic acid". Studies can also correct facial lipoatrophy, a condition that causes facial fat loss. Using numbing medication to minimize discomfort, Sculptra is injected using a fine needle. Over time, it works by stimulating collagen production in the skin and fills in what has been lost with age. Results are gradual and, depending on the level of improvement desired and the severity of the problem, a number of monthly treatments may be needed.
Before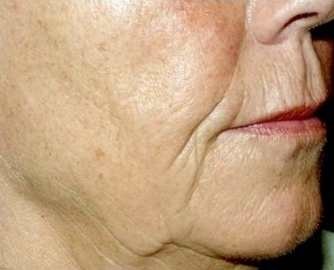 After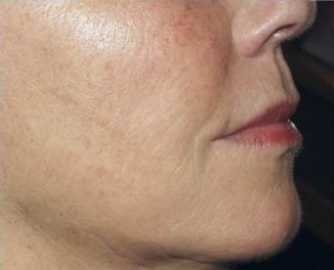 * Individual results may vary.
Sculptra does not require skin testing prior to use and it may be safely combined with other favorite facial treatments such as Botox, Restylane and Juvederm, to give you an immediate improvement while the long term effects of Sculptra are being produced.
Before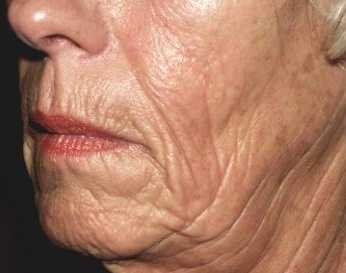 After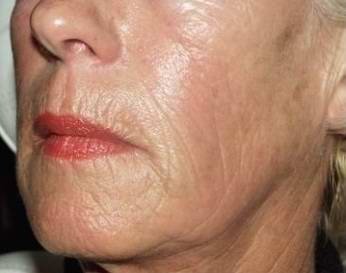 * Individual results may vary.
As with most injections, side effects, though minimal, could possibly occur. The most common are redness, swelling, bruising and discomfort around the treated area. These side effects are typically minor and may be minimized by using icepacks immediately following treatment. It is a good idea to avoid aspirin or related products before your Sculptra treatment to reduce risk of bruising. Contact us to schedule a consultation and/or treatment of Sculptra.
Patient Reviews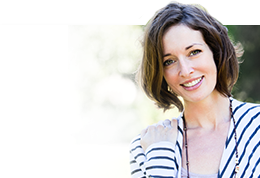 View »