Buccal Fat Pad Removal
Buccal fat pads (pronounced buckle) are pads of fat resulting from a familial predisposition, giving excessive fullness to the lower part of the cheeks, often resulting in a "chubby cheek" or "chipmunk cheek" appearance. Buccal fat removal, also called cheek reduction surgery, offers a solution to those who want to reduce the excessive fullness of their cheeks.
What can buccal fat removal achieve?
Removal of buccal fat pads can slim the cheeks and contour the face. This can help achieve a more chiseled and sculpted look, by revealing the shape of the natural cheek bones.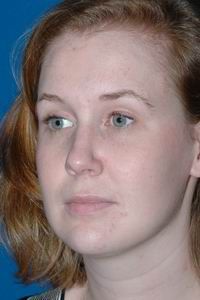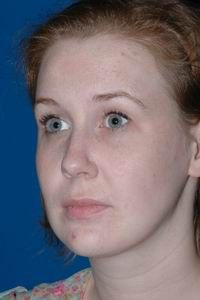 Before After
Buccal fat pad removal by Sam Naficy, MD. * Individual results may vary.
The removed buccal fat can also be re-injected into the face to further improve and enhance facial contour. For example, buccal fat can be re-injected into the lips or into the malar (cheek bone) region of the face.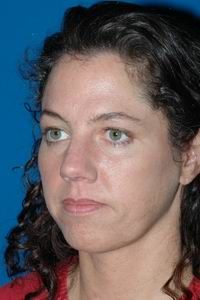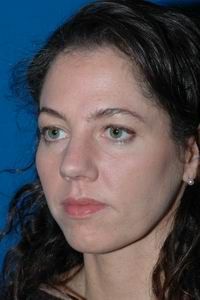 Before After
Buccal fat pad removal and re-injection to upper cheeks by Sam Naficy, MD. * Individual results may vary.
Buccal Fat Removal Photo Gallery
You may wish to browse through the gallery of representative before and after buccal fat removal pictures. Click on any of the thumbnails to enter the slide show. All procedures were performed by Dr. Sam Naficy and some patients may have had more than one surgical procedure performed. The text accompanying the photos describes the details of the procedures performed.

* Individual results may vary.
What type of anesthesia is used?
We use IV sedation anesthesia, which is a safe and effective method of anesthesia for facial plastic surgery. IV sedation anesthesia is extremely safe compared to the standard general anesthesia techniques used today. The main advantages of IV sedation anesthesia are: (i) it does not require putting a breathing tube in the throat, (ii) it does not require a breathing machine, (iii) the recovery is much faster, (iv) there is much less "hang-over" from anesthesia, (v) and there is much less nausea. All these elements translate into greater comfort and safety. Dr. Naficy has used this technique of anesthesia in several thousand plastic surgery procedures without any anesthetic complications.
During IV sedation anesthesia a small flexible IV (intravenous) needle is placed into one of the veins of the back of the hand. Through this IV line, relaxing medication is given to make you fall sleep. The amount of medication given is adjusted to the specific needs of each person. After you are sleeping, some numbing medicine is also placed in the skin to numb the area that is being operated on. The beauty of IV sedation anesthesia is that during the procedure you are unaware of anything going on and cannot hear anything, yet you are still breathing on your own.
When the procedure is finished, the relaxing medication is discontinued and you begin to wake up. Because the medications used in IV sedation anesthesia clear the system rather quickly, most of our patients are typically able to go home in less than 30 minutes after the procedure is completed.
Anesthesia guidelines [21kb PDF]
What is the recovery like?
Typically, after buccal fat removal, there is minimal pain. Since the incision is inside the mouth, bruising is also minimal but swelling of the cheeks may take a few days to resolve. Patients are usually able to return to work and social activities after one or two days.
Post-operative care instructions [12kb PDF]
I am interested! What do I do next?
If you are considering buccal fat removal we encourage you to complete this Surgical Consultation Intake Form. Dr. Naficy will tell you whether you are a suitable candidate for this procedure and inform you of the alternatives and potential risks of the procedure.
Patient Reviews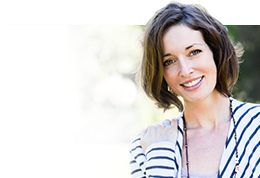 View »