RF Microneedling
What is RF Microneedling?
Microneedling has become a very popular skin treatment used to treat acne scars, surgical scars, stretch marks, pore size, and for overall general skin rejuvenation.
RF (stands for radiofrequency) microneedling makes use of radiofrequency energy that generates gentle heat around the needles under the skin and stimulates new collagen production.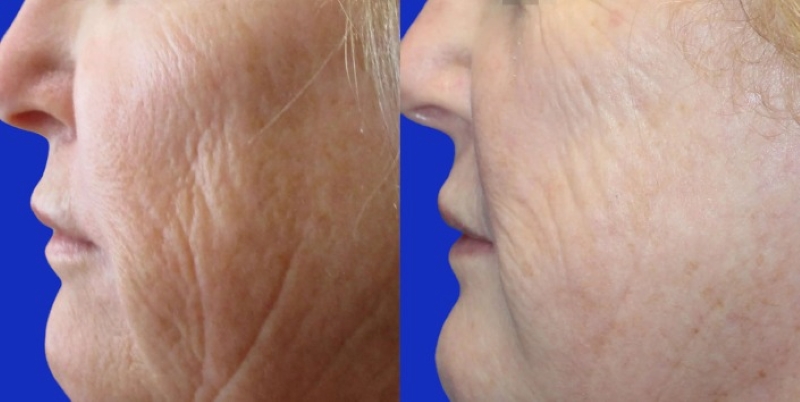 What's the difference between RF Microneedling and standard Microneedling?
Both microneedling options are a proven form of collagen induction therapy that stimulate your skin's collagen production by creating a 'micro wound' as the fine needles penetrate the skin. RF microneedling is the next generation of microneedling and incorporates the advantages of heat (RF energy) to further stimulate collagen production beyond the levels achieved by standard microneedling.
What is the difference between different brands of RF Microneedling?
There are a number of different companies that make RF Microneedling devices. Examples include Secret RF, Morpheus 8, Vivace, Genius, Potenza, Profound, EndyMed, and Fractora. They are all similar in their core mechanism of using needles to deliver RF energy under the skin.
We use the Secret RF Mironeedling device which has a number of advantages. The micro needles are copper with gold plating, the combination of which delivers the ideal controlled release of heat. Also, the micro needles are thinner than other devices which use steel needles. Our RF Microneedling tips are available in a 25 pin configuration used for the face and a 64 pin configuration used for body and other larger surface areas.
Why do RF Microneedling vs. standard Microneedling?
Although standard microneedling is still an excellent option for skin rejuvenation, there are a number of advantages of RF microneedling. RF microneedling is more potent than standard microneedling which means you'll achieve results faster and more effectively.
Patient Reviews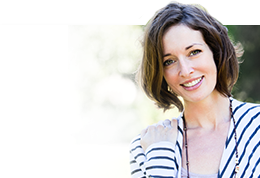 View »