Voluma
Like Juvederm, Voluma is a hyaluronic acid gel used to add volume to the face. The main difference between Voluma and Juvederm Ultra or Ultra Plus is the method of cross-linking of the hyaluronic acid which makes more viscous and makes it lasts longer. Voluma is the only FDA-approved filler indicated to replace volume in the midface (the upper cheek region). Voluma adds volume to the cheek area, for natural-looking results.
In the clinical study, people perceived themselves to look 5 years younger 6 months after treatment, and 3 years younger 24 months after treatment. The average volume injected during the clinical study was 6.8 syringes to achieve optimal correction for the cheek area.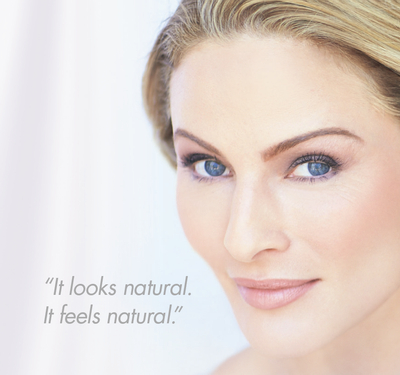 Voluma naturally rejuvenates the face by replacing the volume that our face loses with age
Is Voluma safe?
Some of the main components of healthy skin are water, fat, collagen, and hyaluronic acid. Specifically, hyaluronic acid is a naturally occurring sugar found in the human body. The role of hyaluronic acid in the skin is to deliver nutrients, hydrate the skin by holding in water, and to act as a cushioning agent. Voluma is hyaluronic acid and thus naturally adds volume to the skin, naturally restoring a fuller and smoother appearance to the face.
Similar to other hyaluronic acid based injectable fillers - such as Restylane and Juvederm, Voluma has been proven to last longer than collagen injections as it maintains its shape using the body's own moisture. Fat Injections, although typically much longer lasting, are a more involved procedure requiring IV sedation and may also require more down-time than Voluma.
Problems that can be improved by volume enhancement of the aging face using Voluma injections include:
Tear trough area
Droopy cheeks
Deflated and flattened cheeks
Loss of cheekbone contour
Nasolabial folds
Hollow temples
Voluma Results
Voluma injections are performed every day of the week at the Naficy Center by our highly trained staff of injectors. Results are immediate although the treated area will continue to improve in appearance for a few days after treatment. As with all injections there is a small risk of bruising, which may be, minimized by avoiding medication that thin the blood.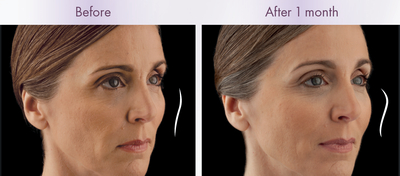 A total of 3.5 syringes of Voluma was injected into the cheek area. * Individual results may vary.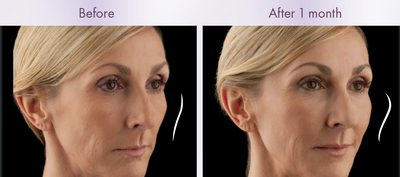 A total of 4.8 syringes of Voluma was injected into the cheek area. * Individual results may vary.
I am interested! What do I do next?
If you are considering Voluma injections we encourage you to complete this Injectables Inquiry Form. After careful analysis of your face, we will tell you whether you are a suitable candidate for this procedure and inform you of the alternatives and potential risks of the procedure.
Patient Reviews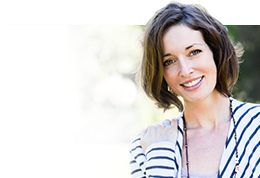 View »