Before & After Galleries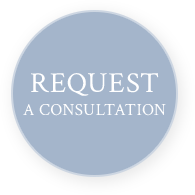 The surgeons at Naficy Plastic Surgery & Rejuvenation Center are each leaders in their chosen specialties. Today's cosmetic surgery procedures are constantly evolving. By specializing in regional plastic surgery, each of our surgeons is able to stay at the leading edge of his specialty to give you the best possible surgical outcome.
Dr. Naficy is a board-certified facial plastic surgeon and has been performing rhinoplasty and facial plastic surgery for over 20 years. His practice is 100% limited to plastic surgery of the nose and face.
Dr. Burnett is an experienced surgeon who performs all types of cosmetic breast surgery as well as abdominoplasty, liposuction, brachioplasty, thigh lifts and buttock lifts.
Galleries
Enjoy browsing through our gallery of before and after pictures. Click on any of the thumbnails to enter the slide show. All surgical procedures were performed by the surgeons at Naficy Plastic Surgery & Rejuvenation Center and some patients may have had more than one surgical procedure performed. The text accompanying the photos describes the details of the procedures performed. Please note that individual results may vary.
Patient Reviews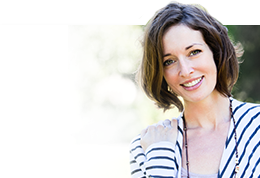 View »