Hand Rejuvenation
Hand Rejuvenation With Fat Grafting
As the hand ages, the soft tissue bulk that typifies a youthful hand can regress. The result is a hand with prominent bone structure and thin skin that reveals underlying veins. This appearance is especially noticeable on the back of the hands. The soft tissues of the hand can be augmented and rejuvenated by fat injection techniques. Your own fat is removed from the abdomen or thigh. It is then injected into the hand to restore soft tissue volume. The injected fat becomes a living part of hand. The result is a much more youthful appearing hand.

Before and after fat grafting to hand. * Individual results may vary.
I am interested! What do I do next?
If you are interested in learning more about hand surgical procedures, we encourage you to complete this Surgical Consultation Intake Form. Dr. Burnett will tell you whether you are a suitable candidate for hand surgery and inform you of the potential risks of the procedure. You will also have a chance to view before and after photo albums of patients who have undergone procedures similar to what you are considering.
Patient Reviews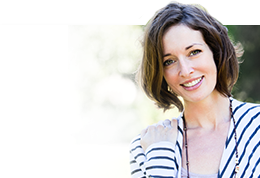 View »