Face & Neck Surgery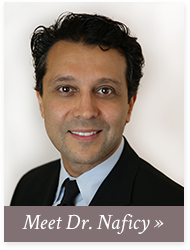 Dr. Sam Naficy, is a double board-certified facial plastic surgeon who specializes in plastic surgery of the nose and face. He performs hundreds of rhinoplasty and facial plastic surgery procedures per year.
At Naficy Plastic Surgery & Rejuvenation Center we believe in specialty surgery and each of our plastic surgeons specializes in one aspect of cosmetic surgery to give you the best possible result.
Why Naficy for Facial Cosmetic & Reconstructive Surgery?
Naficy Plastic Surgery & Rejuvenation Center is the region's leading center for facial cosmetic surgery and rhinoplasty. Our surgeons' experience and proven results attract patients from all over the globe. Dr. Naficy is a clinical faculty member at the University of Washington and regularly teaches advanced facial plastic surgery techniques to large numbers of doctors. Dr. Naficy has been voted Top Plastic Surgeon by Seattle Magazine and Evening Magazine Best of Western Washington.
Facial Cosmetic Surgery Before & After Photos
Face & Neck Surgery Procedures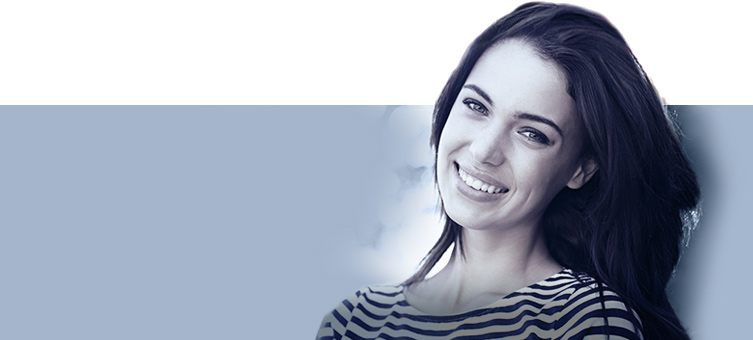 Questions to ask when choosing a surgeon »
Patient Reviews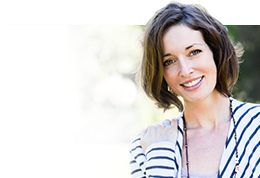 View »