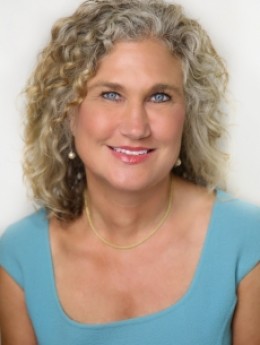 Dr. Teri Burnett
M.D.
"For all of us, physical appearance plays an important role in our self-esteem and confidence. It is my mission to listen carefully to what your aesthetic goals are and help you achieve them using surgical skills along with artistry and compassion."
Teri Burnett, M.D. is a Seattle native and a Plastic and Reconstructive Surgeon who has focused her entire practice on cosmetic surgery of the breast and body. Whether you are turning back the clock, seeking improved contouring after pregnancy or weight loss, or seeking to fulfill a longtime desire to achieve a body with your personal ideal, Dr. Burnett will work with you to reach your individual potential. She will personally meet with you both before and after your treatment to make sure that your individual needs are met in a caring and sensitive way.
Expand All +
Education
BS: Electrical Engineering, University of Washington
Doctor of Medicine, University of Alabama at Birmingham
Training
Virginia Mason Medical Center - General Surgery
University of Utah - Plastic Surgery
Licenses
Washington State Medical License
State of Idaho Medical License
"Thank you Dr. Burnett's office for excellent care and for the anesthesiologist, you are absolutely the best and most respectful Dr. I have ever worked with. Thank you, doctor for listening to my questions and concerns. You and the rest of my team are the "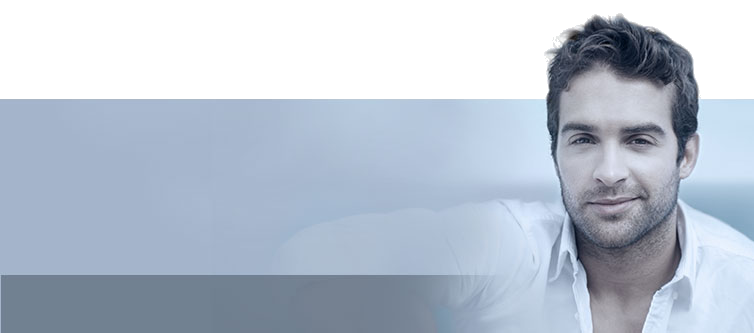 Request a consultation »