Jan 22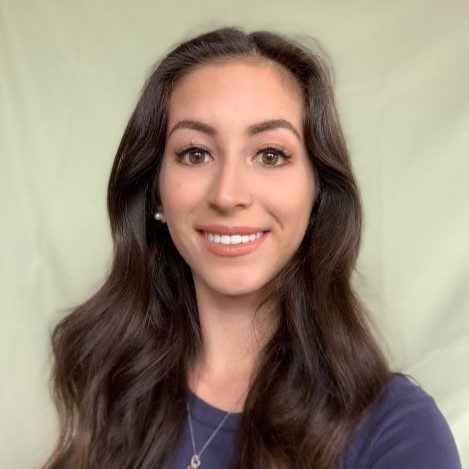 What is Hyaluronic Acid (HA) and How is it Used?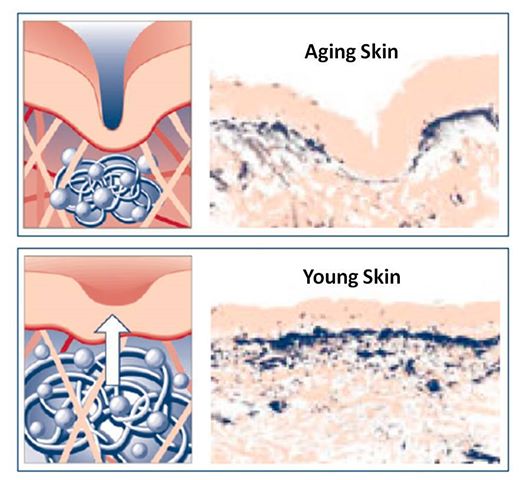 At Naficy, we believe understanding your skin and its needs establishes the foundation of your skincare journey. This is why we are devoted not only to providing excellent treatment but also to giving you the information and resources necessary to maintain your desired benefits. One product we recommend to all our skincare patients is Hyaluronic Acid (HA)! Hyaluronic Acid is a naturally occurring sugar in the dermis (deeper) layer of the skin, responsible for keeping the skin hydrated and plump. HA's molecular composition allows it to attract and bond up to 1000x its own weight in water! This additional water creates natural volume within the skin to lift fine lines and smooth texture. HA's power is due in part to its large molecular weight and size. However, the molecules are too large to naturally penetrate the skin; a problem considering our HA levels deplete as we age. At Naficy Plastic Surgery & Rejuvenation Center, we offer injectable HA fillers, microneedling and hydra-dermabrasion, as well as SkinMedica serums!
Hyaluronic Acid Injectable Fillers
Our smooth HA gel fillers feature an array of hyaluronic acid compositions designed to strategically improve one's facial appearance and achieve a more youthful look without plastic surgery. These FDA-approved fillers restore lost volume and smooth out skin wrinkles. Our current HA fillers include Juvederm Ultra XC, Juvederm Ultra Plus XC, Juvederm Voluma XC, Juvederm Vollure XC, Juvederm Volbella XC, Restylane-L, Restylane Lyft, Restylane Silk, Restylane Defyne, Restylane Refyne, and Voluma. To compare the effects of our HA fillers, we encourage you to visit our product pages where each is described in detail: Juvederm, Restylane, and Voluma. If you need further assistance, our wonderful team of injectors can guide you to the right product based on your desired treatment area, filler longevity, texture and flexibility.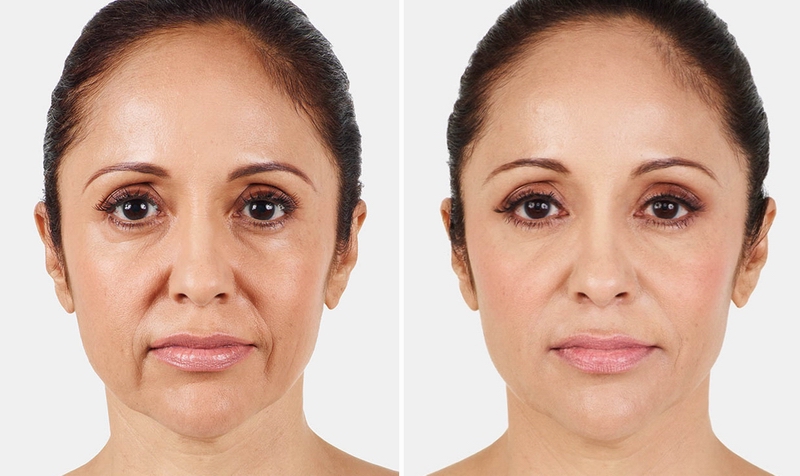 Before & After Juvederm injection (3 vials) to folds and wrinkles around mouth. * Individual results may vary.
Treatments Using Hyaluronic Acid
Microneedling is the less-invasive and most-effective treatment for replenishing your HA supply. This procedure creates sterile, microscopic punctures through the epidermis (superficial layer of the skin) and into the dermis. The small channels are then filled with a HA serum. Microneedling has collagen-boosting effects as well. As the body begins to heal the small abrasions in the skin, collagen production is enhanced and promotes elasticity. Similarly, hydra-dermabrasion combines microdermabrasion technology for exfoliation with pressurized infusion of serums to allow deeper penetration. Hydra-dermabrasion, a treatment new at Naficy, can treat a wide array of skin needs due to its ability to use a variety of replenishing serums, including HA. The customizability of these treatments is endless!
Hyaluronic Acid Serum

s
If you are not ready for a treatment but want to incorporate HA into your routine, look no further! As the science behind HA has evolved, chemists have reduced the structure of the HA molecule so it may absorb deeper into the skin. Specifically, SkinMedica has crafted an HA⁵ Rejuvenating Hydrator which contains a proprietary mix of five types of HA. This fast-acting hydrator provides immediate smoothing in the appearance of fine lines and wrinkles, and supports the skin's natural ability to retain moisture. You can purchase your HA⁵ Rejuvenating Hydrator and other SkinMedica products through our office!

Effects of short-term and long-tem HA5 Rejuvenating Hydrator use. * Individual results may vary.
Traditional hyaluronic acid can also provide benefits as a topical treatment. Although the product will not penetrate the skin's surface, the large molecules act as a humectant. This barrier of HA will trap water and moisture in the skin while drawing in excess moisture from your surroundings. We know this may sound scary to our oily-skinned patients, but it shouldn't be! Consistent HA use can aid in training your skin to rely on water-based hydration and reduce the over-activation of oil glands.

Are you ready to sign up for a treatment or learn how to incorporate hyaluronic acid into your routine? Our team is equipt to give you a thorough skin consultation! Each consultation and treatment is tailored to your unique anatomy and desires to achieve the best possible results. You can schedule your appointment today using our Naficy Online Scheduler or by calling/texting us at (425)450-0880. Thank you and we look forward to hearing from you!
Reference Photos:
http://dentalcentar-smile.com/en/hyaluronic-acid/
https://www.skinmedica.com/products/correct/ha5rejuvenatinghydrator2oz
Related Posts
Related Services