Jan 31

15 Year Celebration
Time flies when you are making people beautiful!
This year marks Naficy Rejuvenation Center's 15th year and we want to celebrate it with you!
We have packed this month full of promotions. Even if you're not ready for treatment, stock up now for the entire year and use your treatments whenever you like! Stock up and SAVE!
Consultations are FREE! Some restrictions apply. Click here to request an appointment online or call us at 425-450-0880.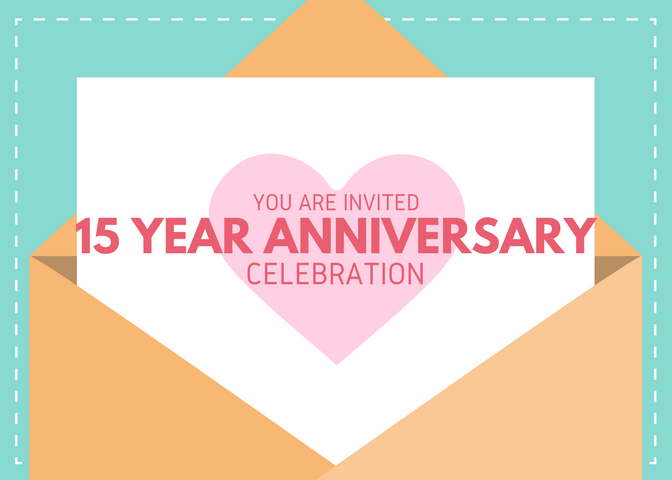 Related Posts
Related Services