Volbella
Juvederm Volbella is the newest hyaluronic acid dermal filler approved by the FDA in June of 2016. Volbella can provide a smooth and natural improvement in the fullness and contour of the lips. Studies have shown Juvederm Volbella to last for up to 1 year in the lips. The soft and smooth consistency of Volbella makes it the ideal filler for lip lines, and lip augmentation. Volbella is also used in the tear trough region (the hollow depression under the eyes). As on the top 50 injection accounts in the nation, Naficy Plastic Surgery and Rejuvenation Center is the first place in the Seattle/Bellevue area to offer Volbella at an introductory price of $450 per vial.

Before and After Volbella to lips
Volbella is formulated with VYCROSS 2 a proprietary filler technology from Allergan, which yields smooth products that have been engineered to address specific patient concerns such as lip fullness, age-related volume loss in the cheek area, or perioral rhytids.
Volbella was first approved in Europe in 2011 and is distributed in more than 70 countries, including markets in Europe, Latin America, Middle East, Asia Pacific, and Canada. Naficy Plastic Surgery & Rejuvenation Center is proud to be one of the first locations in the nation offering Volbella to our patients.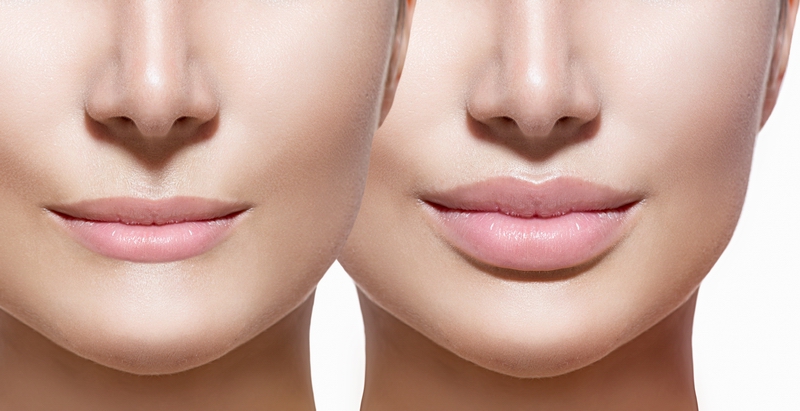 I am interested! What do I do next?
If you are considering Volbella injections we encourage you to contact us to schedule a consultation and/or treatment. During this visit we will listen to your concerns and discuss your options. After careful analysis of your face, we will tell you whether you are a suitable candidate for this procedure and inform you of the alternatives and potential risks of the procedure. If you are thinking about Volbella, you may also wish to consider Botox and Ultherapy treatments as well to maximize your non-surgical rejuvenation.
Patient Reviews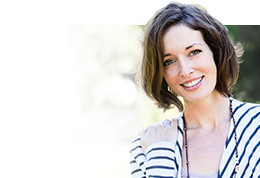 View »