Breast & Body Surgery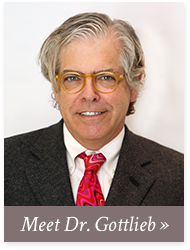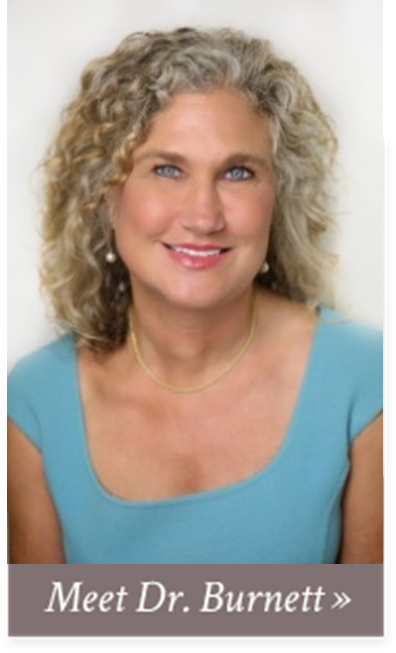 Naficy Plastic Surgery & Rejuvenation Center offers advanced breast and body cosmetic surgery. Breast cosmetic surgery includes breast implants, natural breast augmentation with fat, breast reduction, and breast lift procedures. Body cosmetic surgery procedures include liposuction, arm lift, tummy tuck, mommy makeovers, and buttock lift.
Why Naficy for Breast and Body Surgery?
At Naficy Plastic Surgery & Rejuvenation Center we believe in specialty surgery and each of our plastic surgeons specializes in one aspect of cosmetic surgery. Our plastic surgeons that specialize in plastic surgery of the breast and body have over 40 years of combined experience performing breast and body contouring procedures.
Breast & Body Surgery Before & After Photos

Breast & Body Surgery Procedures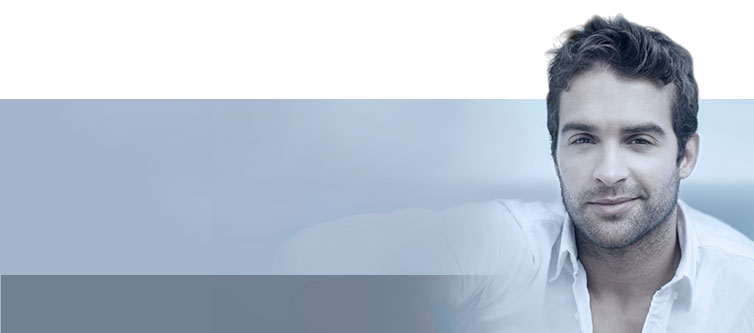 Request a consultation »
Patient Reviews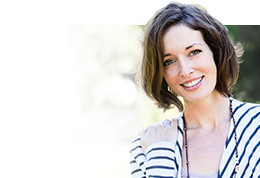 View »