Dec 01

BlowTox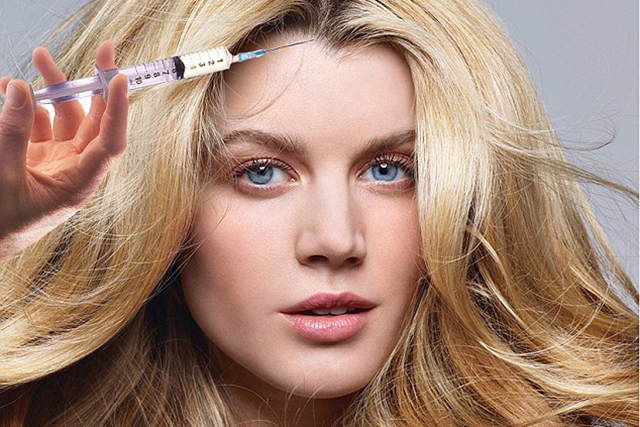 We've all been there with salon hair - we want to get a few more days out of that professional blow out! Now there's a way to extend the life of your holiday hair with BlowTox! BlowTox is a procedure that adds micro-droplets of Botox to the scalp to reduce sweat and moisture - the main culprits of dreaded hair frizz. Now you can maintain your beautiful blow dry for multiple holiday parties - and still get in your sweaty work-out in between!
This month get 10 units of FREE Botox toward your BlowTox treatment withANY filler purchase. Or you can purchase BlowTox as a standalone treatment without a filler purchase. Save your holiday hair!
Details: To receive 10 units of free Botox you must purchase at least one syringe of any filler. Filler can be banked for future use. Free Botox may only be used on the scalp for BlowTox - not on any other area. Free Botox cannot be banked for future use. BlowTox treatments typically range from 20-100 units, depending on desired result.

Related Posts
Related Services